Lead Generation Marketing Solution
EVERYONE LOVES TO PLAY GAME
Enjoy our Gaming Marketing Services
What we offer you is a quality Lead generation that passes through the gaming channels we can create for you the best funnel for maximize your experience and have only very high quality datas.

As you know The world of gaming is constantly expanding with new platforms and innovative supports for everyone's enjoyment, we are in the best place in Europe and we are linked with all the news and inside of that market, the most important one , The gaming sector.
Before to contact us please notice we works only with MGA/ and EU licensed company for the EU market.
so if you are not a regulated gaming company we are sorry but we cannot help you , if you are licensed one instead All that's left to do is make an appointment with us and enjoy the benefits that the wonderful world of the best lead generation in the gaming sector can offer you in economic terms.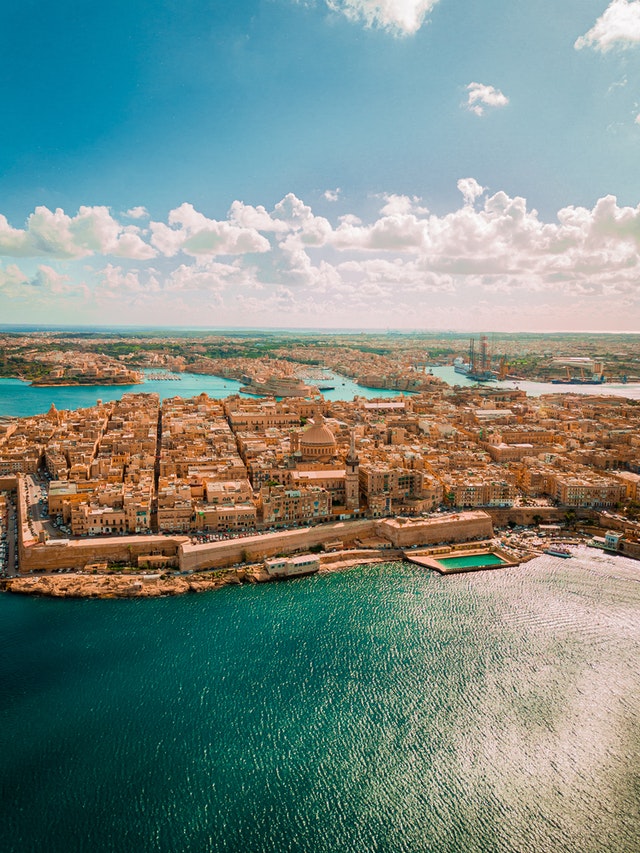 Malta is on the Top 5 countries for gaming companies, first in Europe, the gaming sector is around the 13% of Maltese PIL, all the biggest company in the world has at least an office in Malta, we can easy meet them doing maximum 20 min walk, what if we were in United Kingdom or Germany(for example) takes one day off for meet a single client, here in Malta all is faster easier, simply better!
The total number of licensed companies in Malta increased from 283 in 2018 to 294 in 2019 and the figure has also grown during this difficult 2020 of covid-19.
Our Operative office is in ta-xbiex near the inner gaming company, think that we are 1 min walk from the biggest company in gaming for the Nordic country.
Email marketing solutions to feed your audience and enlarge it with new potential consumers.
"A trained team! I recommend their top quality services.
Super satisfied."
"I started working with Advice Global a few years ago, immediately found competence and great seriousness."
"Strongly recommended. Their stands at trade shows are always amazing. TOP Team."
DO NOT DISTURB – I'm gaming
Only the best marketing campaigns regarding the gaming sector and traffic on inherent revenue opportunities.
Partners that comply with current regulations based on the processing of data with the destination for the purpose of gaming campaigns.
Advice Global complies with current legislation and regulations in compliance with national regulations. mga.org
24/7 assistance for the marketing activities you decide to undertake with us !
Feel your self free to do  WHAT YOU SHOULD
Registered office: CMS House, Third Floor, St. Peter's Street, San Gwann, SGN, 2310 MALTA.  VAT MT23269314